Home » Archive by Tags
Articles tagged with: Getting a Job!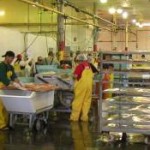 Although there are fishing industries jobs in many other towns in Alaska during the winter, Dutch Harbor is definitely the hub of activity as the town supports many of the Bering Sea and Aleutian Island …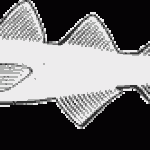 The lucrative Pollock Mothership "A" Season starts in January and runs through April. The "B" season begins in June and goes into October. The "C" and "D" seasons begin in August and October respectively. Job …
The Eastern Aleutians Bairdi Tanner Crab season starts on January 15th.