Home » Archive by Author
Articles by admin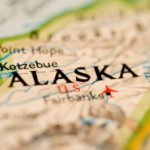 – Great Earning Potential!
– Beautiful Alaska Scenery
– Meet New Friends
– An Unforgettable Adventure
– Male or Female
– No Previous Experience Required for Many Positions
– Seasonal or Year-round Positions
– Alaska cruise ship and tourism employment, too!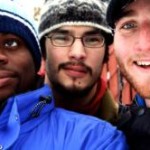 After you have read through some of the sections on AlaskaFishingJobsNetwork and learned about the Alaska fishing industry and about the different job opportunities in the the Alaska fishing industry, we recommend you read our …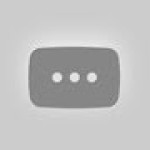 Play
This is a nice short video put out by the ASMI about fishing for salmon in Bristol Bay and the quality of Alaska seafood.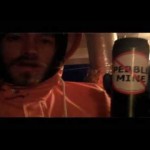 Play
This is a good overview of the Bristol Bay salmon gillnetting industry.  The Bristol Bay salmon fishery is a great fishery to work in.  The season is short, roughly six weeks, running from mid-June through …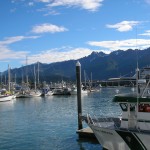 Summer is a great time to work in Alaska.  Although many jobs are filled before the summer season, there are lots of jobs still available.  Depending on the region, in some areas the salmon season …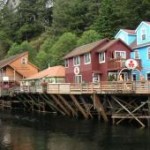 Here is a list of our top ten Alaska towns to work in:
In Southeast Alaska we think the best places to work are:
Petersburg, Sitka, and Ketchikan. Also, the city of Juneau is Alaska's capital city. …
Are you interested in working in the Alaska fishing industry?  If you are a hard worker and enjoy a little bit of adventure, then a job in Alaska's fishing and processing industry may be perfect …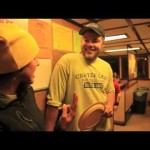 Play
Sierra Anderson give a video tour of an Alaskan floating processor.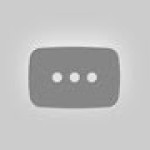 Play
Here is another quality video about gillnetting in Alaska by Sierra Anderson.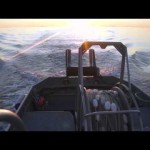 Play
This is another great video about working in the Bristol Bay salmon fishery.  The Bristol Bay salmon fishery is high paced, high reward fishery.  The season only lasts about six weeks, but during the time …